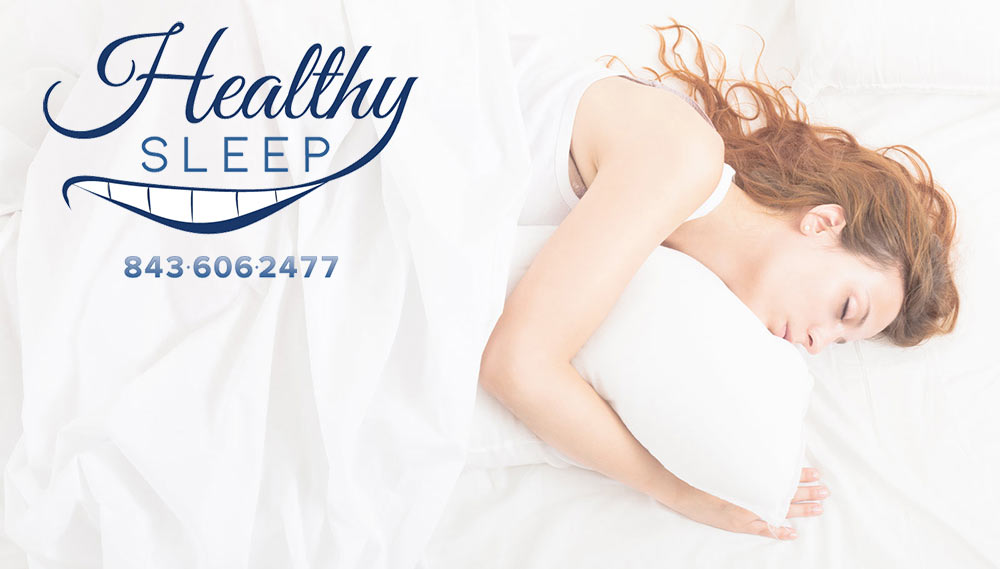 You might have heard of Dr. Nicole Dahlkemper and the Smile Team at Water's Edge Dentistry. Maybe you know about their cosmetic dentistry, or you've seen them for your annual cleaning. But did you know they also can help treat your sleep apnea so you and your partner can enjoy the quality sleep you need to get the most out of life?
Obstructive Sleep Apnea (OSA) is a breathing disorder which occurs during sleep, due to the narrowing or closure of the airway. When your airway gets completely blocked, you stop breathing. Your brain reacts to the lack of oxygen and wakes you up to take a breath. It can happen hundreds of times throughout the night and exacerbates conditions like high blood pressure, diabetes and acid reflux.
Dr. Dahlkemper said, "Sleep apnea can affect anyone, despite age, height and weight. There's no physical stereotype."
Dr. Dahlkemper became interested in treating sleep apnea after seeing patients fall asleep in her chair and gasp themselves awake.
She said, "I learned it takes a team approach to tackle many medical conditions, including sleep apnea. Some patients come to us because their spouse snores, and they can't sleep in the same room. Others can't tolerate a CPAP. No matter what, it's important to get the diagnostic information before starting treatment. We work closely with our patients' physicians to diagnose and treat sleep disorders."
To learn more, visit HealthySleepCarolina.com, or call 843-606-2477.
By Leah Rhyne