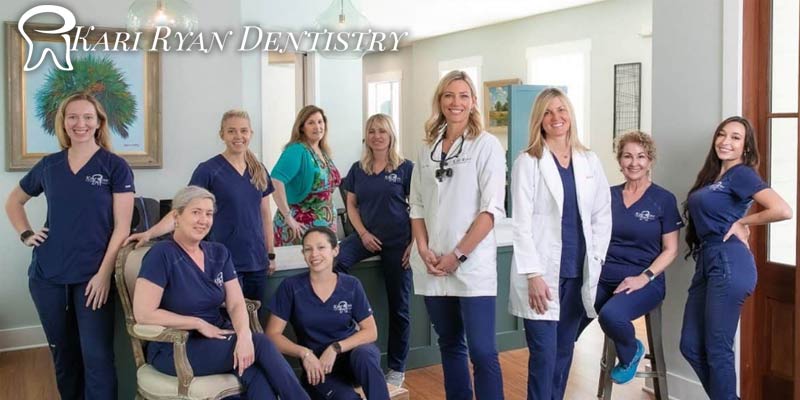 Kari Ryan Dentistry • 815 Lowcountry Blvd, Mount Pleasant, SC 29464
General Dentistry, Cosmetic Dentistry, Orthodontist
The team at Kari Ryan Dentistry is dedicated to helping you keep your smile naturally beautiful or to help build a new one you can count on for years to come. Mount Pleasant friends and neighbors find the best smiles of their lives in our office.
Kari Ryan Dentistry is your Mount Pleasant dental office and we believe in treating each individual as a part of our family. We means offer advanced, personalized dentistry from professionals that care about you and go out of their way to keep your visits as comfortable and convenient as possible.