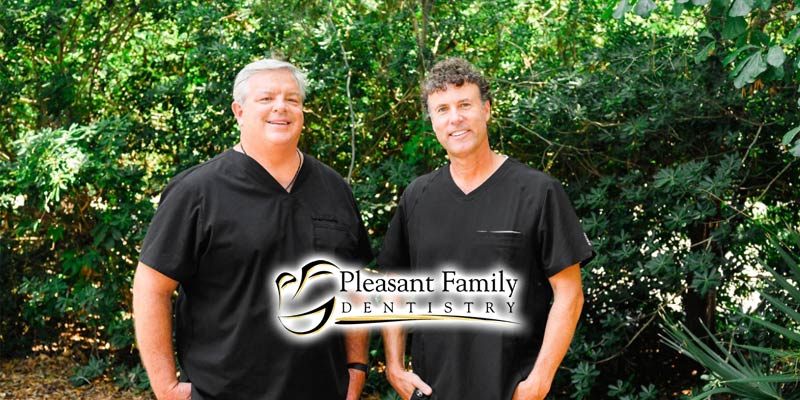 Pleasant Family Dentistry • 1204 Two Island Court Mount Pleasant, SC 29466
General Dentistry/Cosmetic
Pleasant Family Dentistry is a top-rated general family dental practice located in Mount Pleasant, South Carolina. It's served the Mount Pleasant community for over 30 years. Their highly trained dentists are committed to helping patients achieve the best oral health for a lifetime.
At Pleasant Family Dentistry, patients can access routine dental services like checkups, dental cleanings, cosmetic dentistry, sedation dentistry, children's dentistry, cavity detection, and non-surgical gum disease treatments. Additional options include Invisalign®, crowns, bridges, root canals, dental implants, dentures, teeth whitening, and sleep apnea treatments.