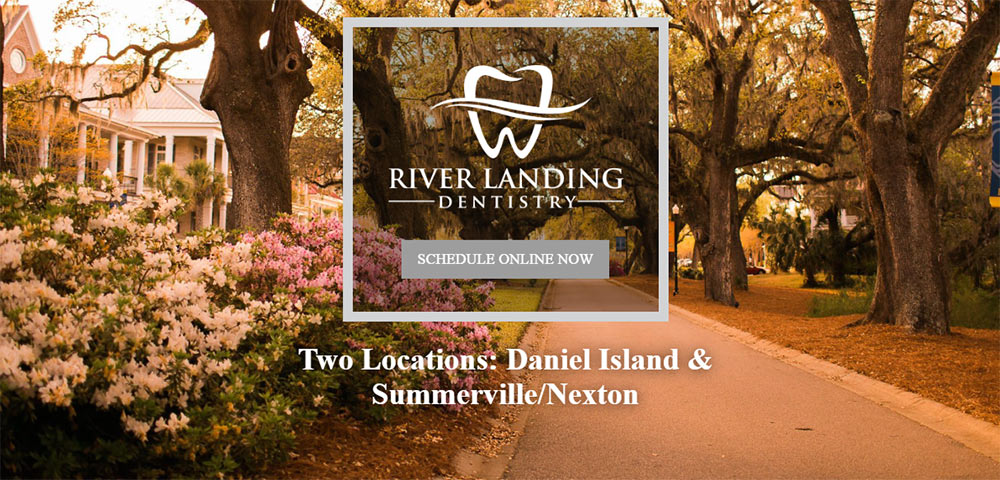 Dr. Rebeca Zechmann knew she wanted River Landing Dentistry to be two things: family-first and technology-forward. Opening her practice three weeks after learning she was pregnant with her third child wasn't originally part of the plan. However, she was destined to be a mother of three with not only one successful practice but four.
Dr. Zechmann learned early that being a professional woman is never without challenges. When an employer expected her back almost immediately after giving birth, she realized she could do things differently. "I opened my practice for my employees," she said. "We offer great benefits; we support growth at all positions; and we are committed to life-long learning and change."
River Landing also provides the latest services, thanks to technology. They have digital intra-oral scanners and 3D printers in the office. They can even mill same-day crowns. The list of services (Invisalign, Botox and in-house surgeries) goes on and on.
Patient comfort is stirred into that mix as well, making River Landing Dentistry a winning practice. Smooth scheduling, entertainment options and sedation dentistry keep things running effortlessly and put clients at ease.
Dr. Zechmann stated, "Patients don't know dentistry, and they don't remember all the things we say or explain. They do remember how we made them feel and how their experience was in the office. It's our goal to offer the best dental experience every time."
To learn more, call 843-242-0645, or visit riverlandingdentistry.com.
By Leah Rhyne