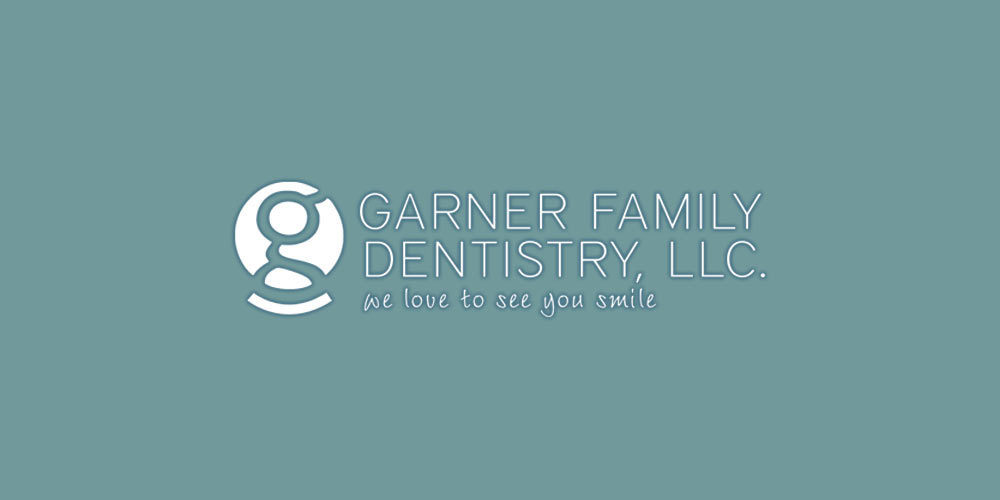 Dr. Cynthia Garner and her team want to serve your entire family, from the tiniest babies to the greatest of great-grandparents. With cleanings, implant restorations, root canals, veneers, teeth whitening and dentures, there are in-house services for everyone. Garner Family Dentistry is a one-stop-shop for all ages.
Since launching her practice, Dr. Garner has devoted hundreds of hours to advancing her education. She is committed to making sure she's updated on the latest and most effective technologies. She uses her decades of knowledge and training to promote oral health and hygiene to all her patients.
"Your oral health is important to your overall health," said Dr. Garner. "You need to be able to chew your food fully and get all of the nutrients so you can digest it properly. It's also important to make sure you don't have gum disease or an abscessed tooth."
She also knows a beautiful smile is important. "I enjoy restoring smiles," she said "It's a life-changing event. People don't smile or are embarrassed by their smile. You can give them their smile back, along with confidence, which impacts all areas of their lives."
If you're interested in the services provided by Dr. Garner, give the practice a call today. They accept dental insurance and are excited to help you see how their services fit within your plan. Bring the whole family along.
For more information, call 843-884-6002, or visit garnerfamilydentistry.com.
By Leah Rhyne